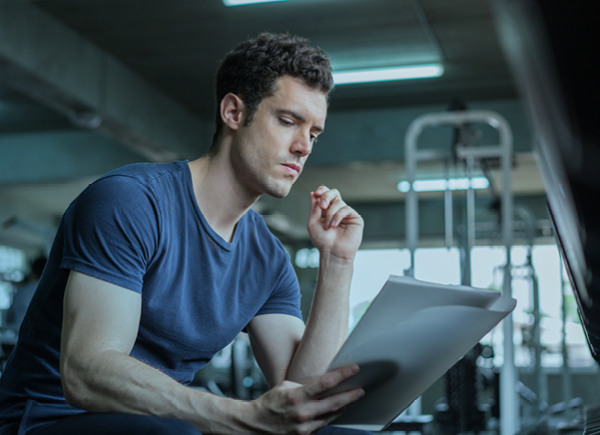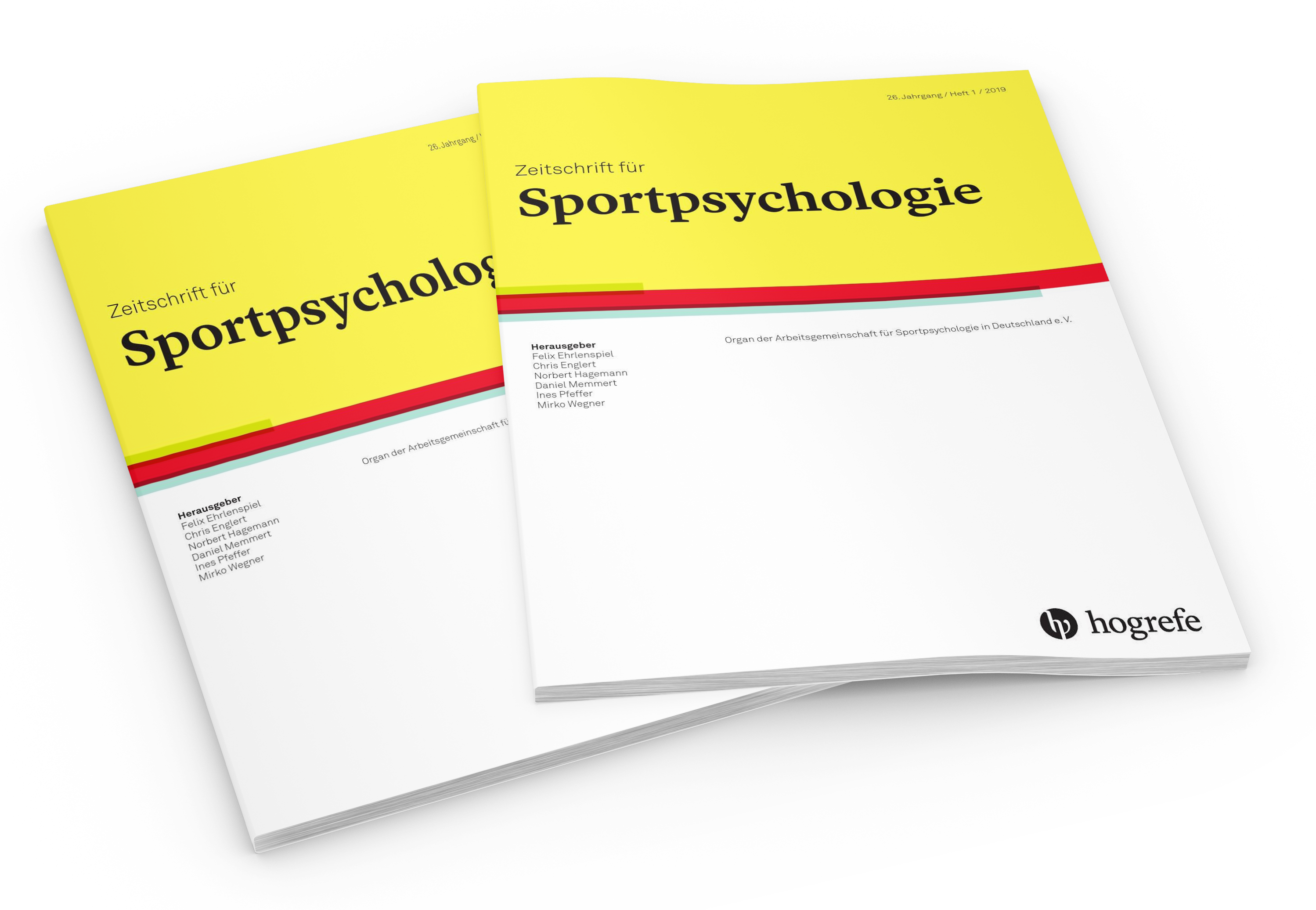 The Journal of Sport Psychology
The Journal of Sport Psychology is the organ of the German Society of Sport Psychology (asp) and at the same time organ of the German Society of Psychology (DGPs). The journal informs about sport psychological research, about experiences of sport psychological practice, as well as the implementation and use of sport psychological knowledge and methods in performance, education, health and recreational sports. The journal itself adresses people who are active in the fields of science and practical sports: coaches of all levels, teachers, therapists, supervisors, organizers as well as officials and more various interested people.
The Journal of Sport Psychology is listed in Social Sciences Citation Index (SSCI), Social Sciences research, Journal Citation Reports/Social Sciences Edition, PsyJOURNALS, SPORTdiscus, Heracles and SpoLit. The impact factor is 0.296 (02/2012).
The journal is published quarterly in Hogrefe (ISSN 1612-5010).
Click here for the Online Journal
For online access please see Anleitung (German)

Editorship:
As scheduled, a new college will take over the editorship of the Journal of Sport Psychology in January 2021.
A selection committee consisting of Prof. Dr. Matthias Weigelt [as chairman of the working group for sports psychology (asp)] and Prof. Dr. Birgit Spinath [for the German Society for Psychology (DGPs)] and the remaining members of the editorial board, Mr. PD Dr. Felix Ehrlenspiel, Prof. Dr. Ines Pfeffer and Prof. Dr. Mirko Wegner, appointed three new editors. Appointed to the college were Mr. PD. dr Christoph Englert (renewed nomination), Mrs. Jun.-Prof. dr Stefanie Klatt and Prof. Dr. Thorsten Weidig.