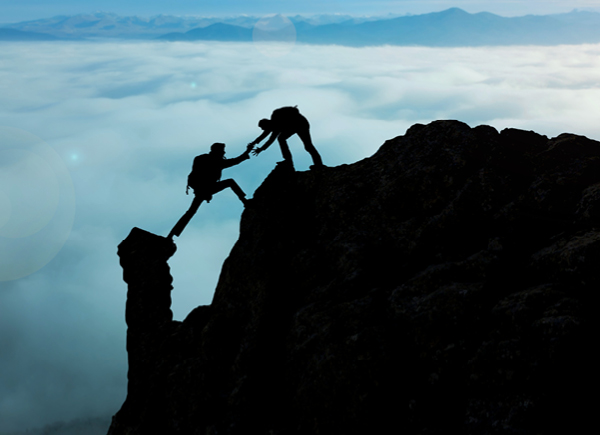 Service for practical issues
The service for practical issues is a central service and general contact point for those who are interested in sport psychological support and counseling in elite and health sport. The service has been initiated in order to meet the standards of a constantly proceeding dynamic and professionalisation of applied sport psychology. As a result, the asp has created a contact point of a very high standard for all questions concerning the applied sport psychology.
We offer the following services:
all questions concerning the asp curriculum top-level sport
all questions concerning offers of further education of the asp in applied sport psychology
the search for opportunities to work in the field of applied sport psychology (e.g. internships, amonst others)
when expertise is required for proceeding in applied sport psychology (e.g. queries of journalists and media experts)
Further questions?
The asp sees the practice service as a hub that makes information available, gives ideas and suggestions and promotes quality through networking. Comments and suggestions are therefore always welcome.